This weekend experience is a joint event between OAC and the University's Student Life & Career Services. The goal of the conference is to bring students from all four OAC campuses together to discuss student leadership in the University, agri-food system and beyond. This fun-filled weekend will give you a chance to expand your leadership skills!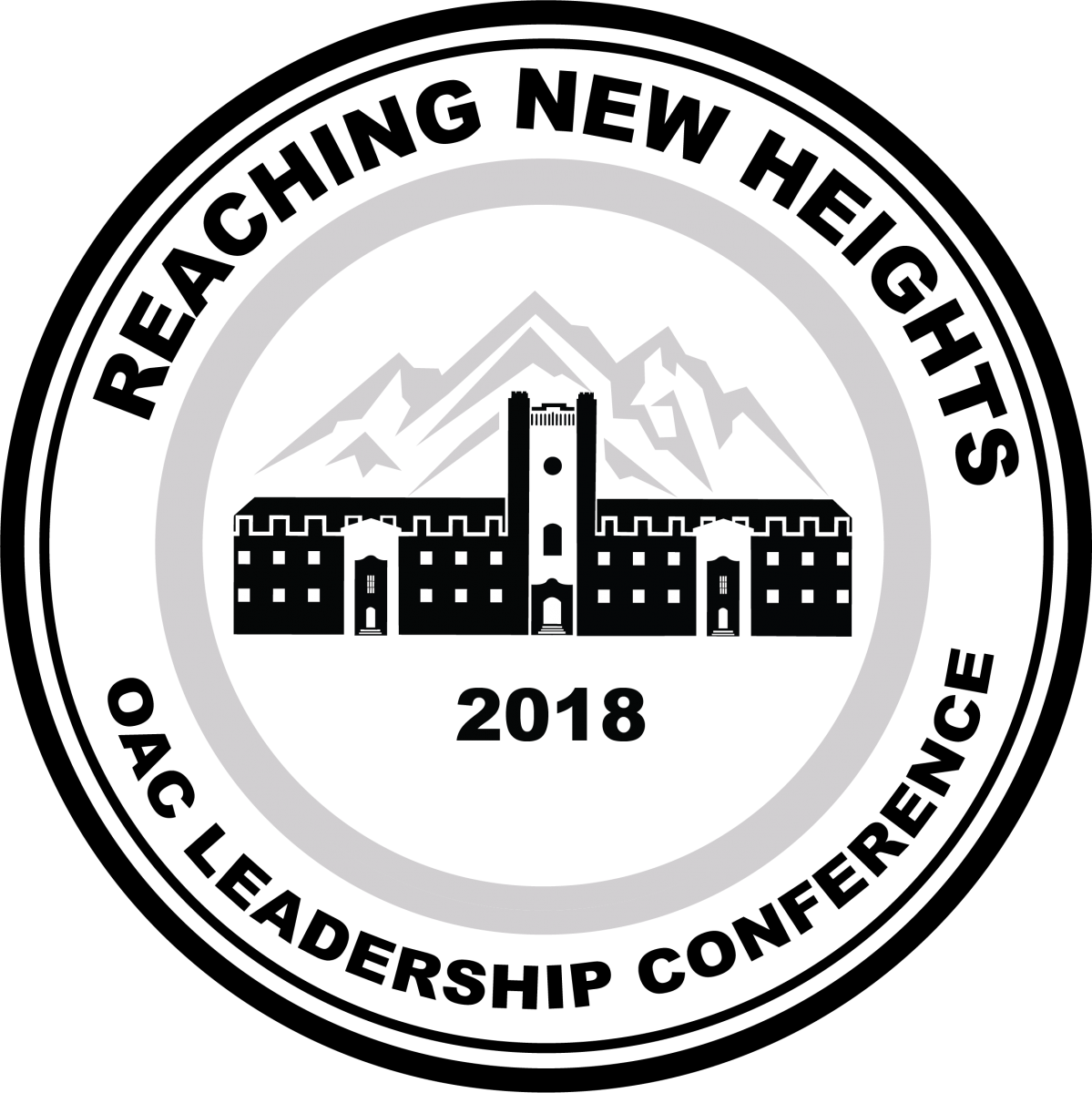 In 2018, the OAC Leadership Conference is "Reaching New Heights" . The conference will be held January 26th and 27th, 2018. Updates about speakers and sponsors will be added to this site prior to the event, so please check back for updates.
We look forward to hearing from you with any questions you may have about the conference and hope you will register and be a part of this great experience! If you have any questions, please email us, and we will do our best to respond.
If you would like to become a sponsor and have your logo displayed on our page, contact us for more information.
Karly Rumpel & Danielle Farquharson
Contact Information:
Karly Rumpel & Danielle Farquharson
Conference Co-Managers
University of Guelph
oaclead@uoguelph.ca
Melinda Vanryn
Staff Advisor, University of Guelph
Guelph, Ontario N1G 2W1
519-824-4120, Ext. 54549
mavanryn@uoguelph.ca